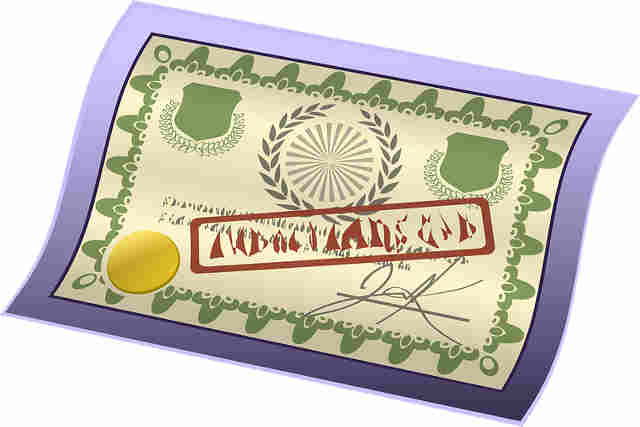 Degree is a diploma given by higher education institutions (college, university) to individual who completed required courses.
Common degrees are…
Associate – Awarded by Technical colleges, Junior Colleges, Community Colleges and usually takes two years to complete.
Bachelor – Degree given by Colleges and Universities and takes 3 to 5 years to complete (usually 4 years).
Master – Advanced degree which require 1 to 2 additional
Click here to read more…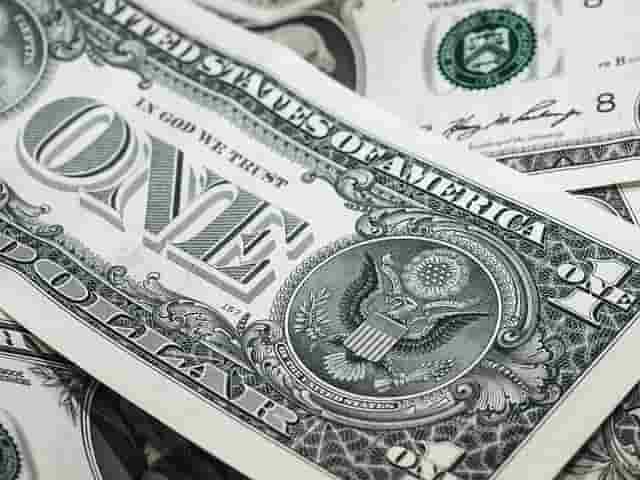 College education is NOT CHEAP!
It's very very expensive.
How expensive?
How about…
$3,440/year for Public 2 year college if you live within district.
$9,410/year for Public 4 year college if you are in-state student.
$23,890/year for Public 4 year college if you are out-of-state student.
Click here to read more…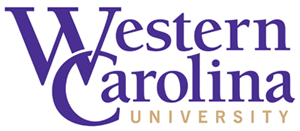 Western Carolina University,established in 1889, is a constituent campus of the University of North Carolina system....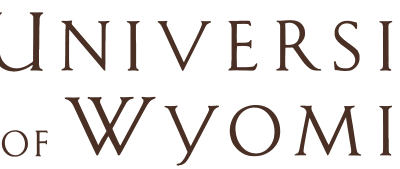 University of Wyoming founded in 1886, has seven colleges including agriculture and natural resources, arts and...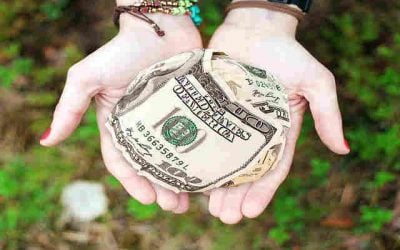 When it comes to financial aid for college there are primarily two sources: privately funded financial aid and...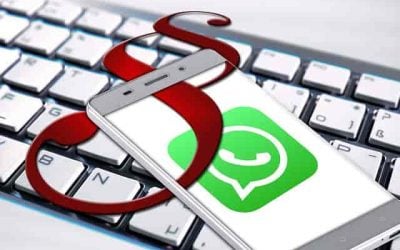 When it comes to getting a college education most people can agree that the costs can be staggering at best. Even the...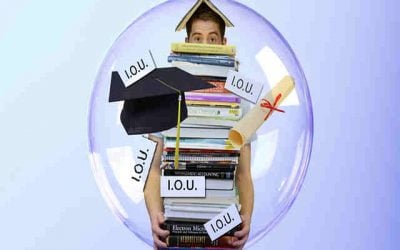 Getting through college is hard enough. Thinking about how you are going to pay for it is even more difficult. Student...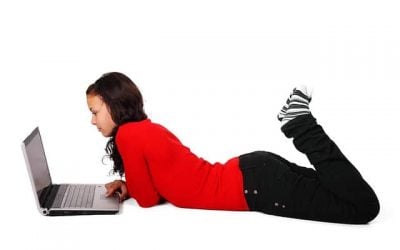 Borrowing money for college these days seems all but inevitable for everyone but the wealthiest individuals. That is...