University of Wyoming founded in 1886, has seven colleges including agriculture and natural resources, arts and sciences, business, education, engineering and applied sciences, health sciences, and law. University of Wyoming offers more than 41 online degrees and certificate and endorsement programs.
Bachelors Degree Courses
Business Administration
Family and Consumer Science-Professional Development Program
RN/BSN Completion Program
Applied Science-Organizational Leadership
Nursing BRAND
Psychology
Criminal Justice
Social Science
Masters Degree Courses
Education: Curriculum and Instruction
Education: Educational Administration-Adult and Post-Secondary Ed
Education: Educational Leadership
Education: Special Education
Education: Online Instructional Technology
English
Online MBA
Family & Consumer Sciences: Human Development & Family Sciences
Kinesiology and Health
Nursing: Online Nurse Educator
Public Administration
Speech-Language Pathology
Health Services Administration
Doctors Degree Courses
Educational Leadership: Adult and Post-Secondary Ed
Nursing Practice
Instructional Technology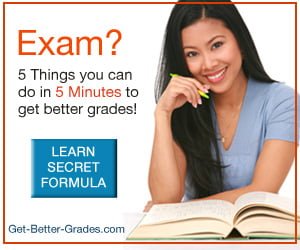 Certificate & Endorsement Programs
Community College Leadership
Land/Cadastral Surveying
Early Childhood Birth to Five
Early Childhood Birth to Eight
Early Childhood Program Director
Early Childhood Special Education
Educational Leadership K-12: Principal
Educational Leadership K-12: School District Superintendent
English as a Second Language (ESL)
Literacy
Online Instruction
Play Therapy *New for Fall 2017!
School Social Work
Special Education Director
Special Education K-12 Teaching
Teachers of American Indian Children
Click here to find out more about University of Wyoming online program.