Some of the things you should be watching out for would be:
The Scholarship name and phone number, contact and logistic information required or important
The exact date or cut-off that the application must be received by the scholarship committee or relevant parties for consideration and inclusion in the selection process
The date you requested the application packages
The date you received the scholarship application
The date you sent the application or your application package was mailed/delivered/received
The date you called the Scholarship Agency to verify they received your application package or received confirmation in writing that they got your documentation.
Standing out – RISE AND BE COUNTED
How to write a compelling and effective application essay is another crucial element. You want to get noticed and be remembered. You want to be the one selected and called back with the good news that you were chosen. So, the question becomes, how best do you position yourself and set yourself up to be distinctively different and get noticed and chosen.
Getting someone with an expert eye to read over and even critique your essay is always a good idea. There are editing services as well who provide niche opportunities for students to submit their essays for review, or for-a-fee type services.
Utilize all input and suggestions as best you can to be able to get into the College of your dreams and to find ways to pay for it with effective scholarship applications and documentations that sell your strengths, potential, talents and situation to those who do not know you yet. Convince, influence, entice and make them believe in you with every word you put down on paper. Be truthful and honest, daring and debonair, confident and humble at the same time. Capture attention and hold interest with what you have to say. Remember you just get one chance to introduce, sell and position yourself – so use it to your best advantage.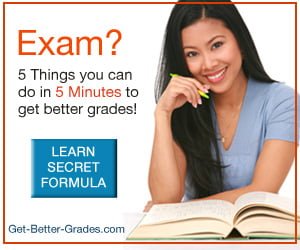 Part 2 of 16