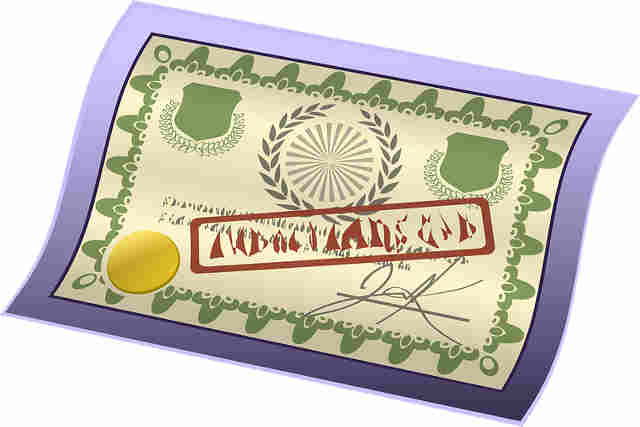 Degree is a diploma given by higher education institutions (college, university) to individual who completed required courses.
Common degrees are…
Associate – Awarded by Technical colleges, Junior Colleges, Community Colleges and usually takes two years to complete.
Bachelor – Degree given by Colleges and Universities and takes 3 to 5 years to complete (usually 4 years).
Master – Advanced degree which require 1 to 2 additional
Click here to read more…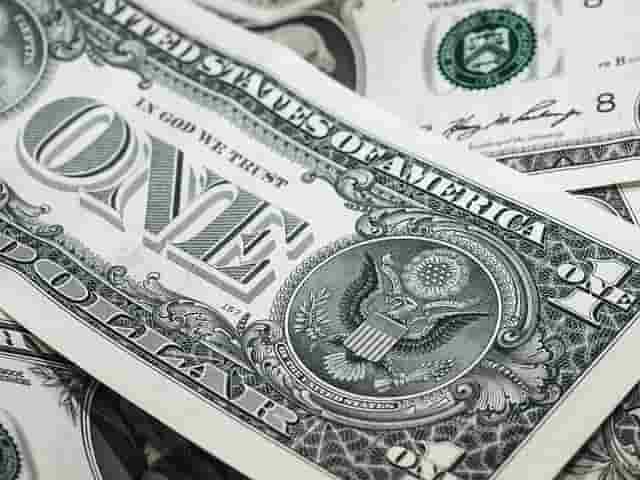 College education is NOT CHEAP!
It's very very expensive.
How expensive?
How about…
$3,440/year for Public 2 year college if you live within district.
$9,410/year for Public 4 year college if you are in-state student.
$23,890/year for Public 4 year college if you are out-of-state student.
Click here to read more…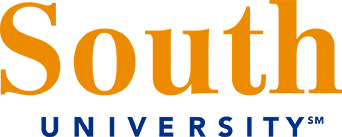 South University is founded in 1899 offering doctoral, master's, bachelor's, and associate degrees in School of...

Liberty University been offering distance education (online education) since 1985. At Liberty University, you can...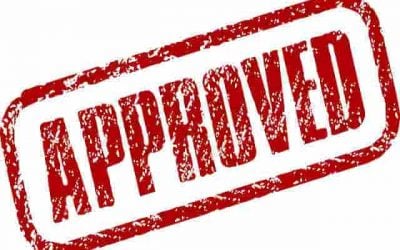 Preparation and Planning Some suggestions on what these application-packages should contain...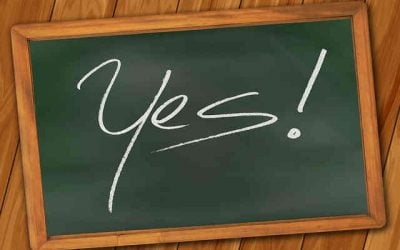 The Basics of College Scholarships Scholarships – What Is It (Philosophy, Definition,...
No Results Found
The page you requested could not be found. Try refining your search, or use the navigation above to locate the post.