What Services Does The School Provide?
Your list is probably pretty well down to just a few schools by now. As you go through the process of finding the right school, you should also pay attention to what that school will provide to you in the way of various services. Just like any school, you need to know what to expect in this regard.
Here are some questions to ask your school about the services that they provide to their students.
• Does the E Degree school provide for extra help in the way of tutoring? If you were in a traditional school, you may need to work with a tutor when things got a bit rough. How does your E Degree school provide this additional help if it is needed? Most importantly, how does this process work for you?
• Does the E Degree school provide for access to the teacher or instructor should you need it? What happens if you just do not understand something? How will you communicate with your teacher one on one? If you are unable to convey your problems through email, how does the school, or the teacher, handle these problems for and with you?
You should be able to easily reach your instructor for help as well as one on one time with them. Of course, this may differ from one teacher to the next, though.
• What about financial aid? Most of those that are attending college today need some help with financial aid. From scholarships to funding and even to financing your education, you may need this help. Does the school offer it as well as do you qualified for any of the programs that it offers?
You will find that most of the E Degree schools do provide for some level of education in this means. You may need to insure that the programs are programs that you do personally qualify for. In addition, some offer scholarship programs to those students that meet requirements, just like a traditional school would do.
Of course, there is much more that you will need to take into consideration when it comes to earning your E Degree. In fact, you are bound to spend countless days considering the right school.
If you were enrolling in a standard, traditional college, wouldn't you give it all of this attention as well?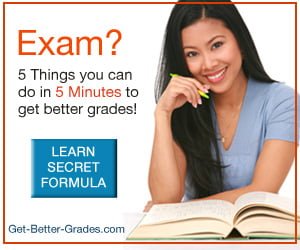 While many people do not like to take the time to research, asking and getting answers to all of those aspects listed here really can make sure that you get the best education available for your dollar.
Part 4 of 4