Learn About Their Success
When you attend an online school to earn an E Degree, your goal is to walk way from the degree with success, of some sort. One of the benchmarks for a school is how well they provide this education.
Now, as a new student it is hard to know what your education will be like. You won't know what is provided for and what is not. Instead, what you will need to do is to learn as much as you can from those that have passed through those virtual doors.
One way to do this is to learn from those that left. You are not likely going to be able to pull up their names and numbers and give them a call though. Yet, you can learn from them in several other, key ways.
Here are yet another set of questions that you can ask of the school to determine if it is the right one for you.
• How many students are enrolled per year and of them, how many graduate on time? This information can be obtained right from the E Degree school. In most cases, you will find this information to be posted right on their website. Asking this question is vital as it can provide you with an idea of what is likely to happen to you.
Will it take you just six months as the school claims? Or, do most of its graduates extend that to 12 months instead? If this information is not readily available, simply ask for it.
• What do graduates accomplish when they leave the school? This too is another question you want to know. Are the graduates from the school successful? Do they find employment right away? In addition, where are they now, several years after they have graduated?
This information can serve to guide your decision simply because it is the likely path you will take. If many of the school's graduates go on to solid positions and five years later are earning six figures, you know their education paid off. Again, to get this information, request it from the school. You probably can find it right on their website as well.
• What is their graduate's pass rate for exams and licensing procedures? Here, you want to know the facts. How many students leave their nursing, medical, law or other degree programs, take their licensing tests and pass the first time? Most universities collect this information and can provide it to you.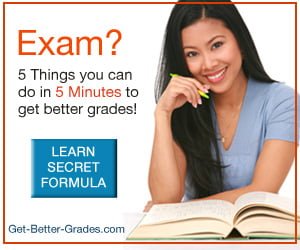 This information is especially important for the type of education you are looking into. Sure, their law program has graduates passing the bar well but what about getting a nursing license? You should know what the likelihood of you securing that information actually is.
Part 3 of 4